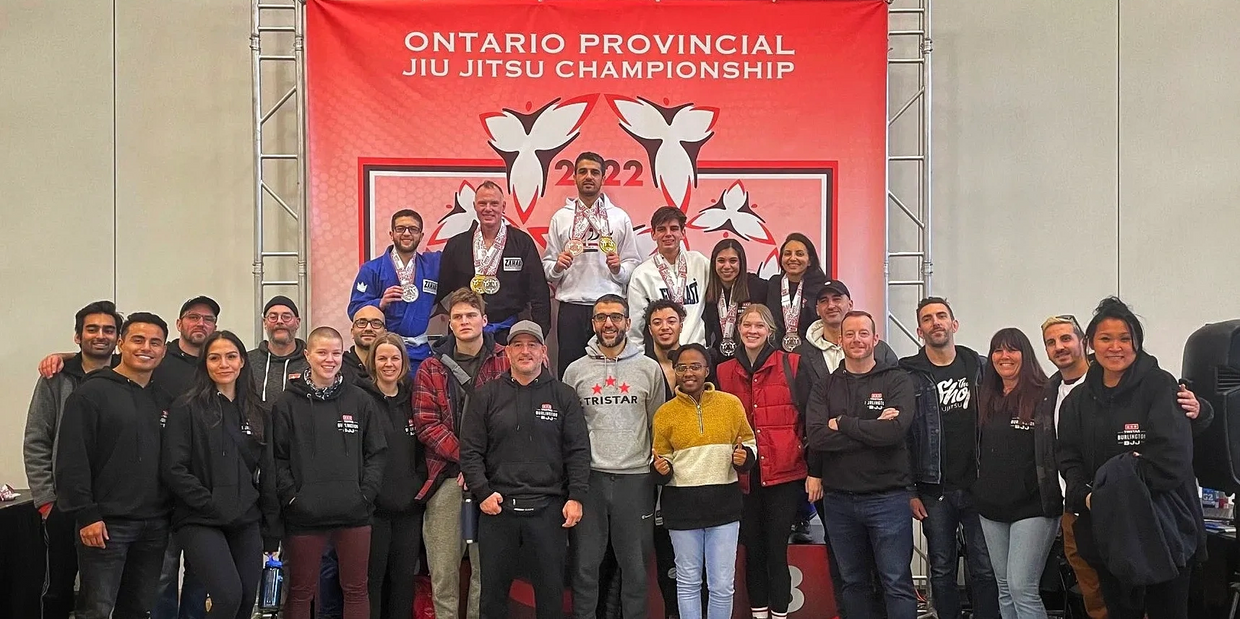 Competition Success
At Burlington BJJ, competition is purely optional. Competition is not mandatory for promotion and most of our members don't compete.
With all of that said, if you decide to compete, you'll notice that we make every effort to ensure that you're ready. Our team is invested in seeing every competitor succeed.
We have had members compete locally and internationally in various different rulesets. Check out a few of our past podium finishes.
We support all competitors, white belts and beyond.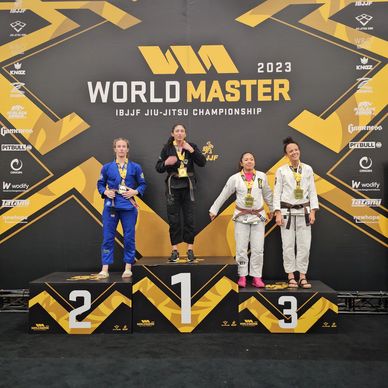 Emily McGivern, Brown Belt
Gold in Division
IBJJF World Master 2023
Lamia Mekouar, Blue Belt
Silver in Division
IBJJF World Master 2023
Samer Al-Baroodi, Purple Belt
Silver in Division, Gold in Absolutes
IBJJF Toronto Open
Emily McGivern, Brown Belt
Silver in Absolutes
IBJJF World Master 2022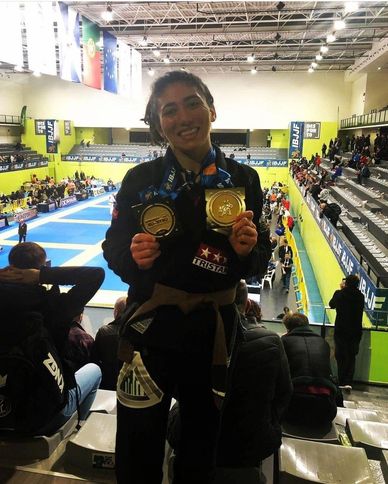 Emily McGivern, Brown Belt
Double Gold
IBJJF Europeans 2019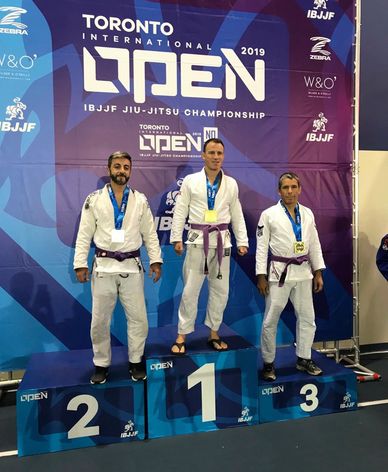 Ken Spurvey, Purple Belt
Gold in Division
IBJJF Toronto Open 2019
Cam Bordignon, Blue Belt
Gold in Division
IBJJF Toronto Open 2019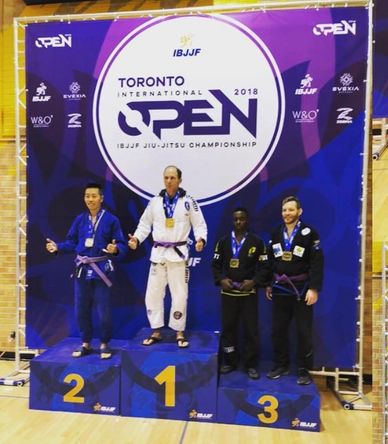 Victor McLean, Purple Belt
Gold in Division
IBJJF Toronto Open 2018
Emily McGivern, Purple Belt
Gold in Division
IBJJF World Master 2018